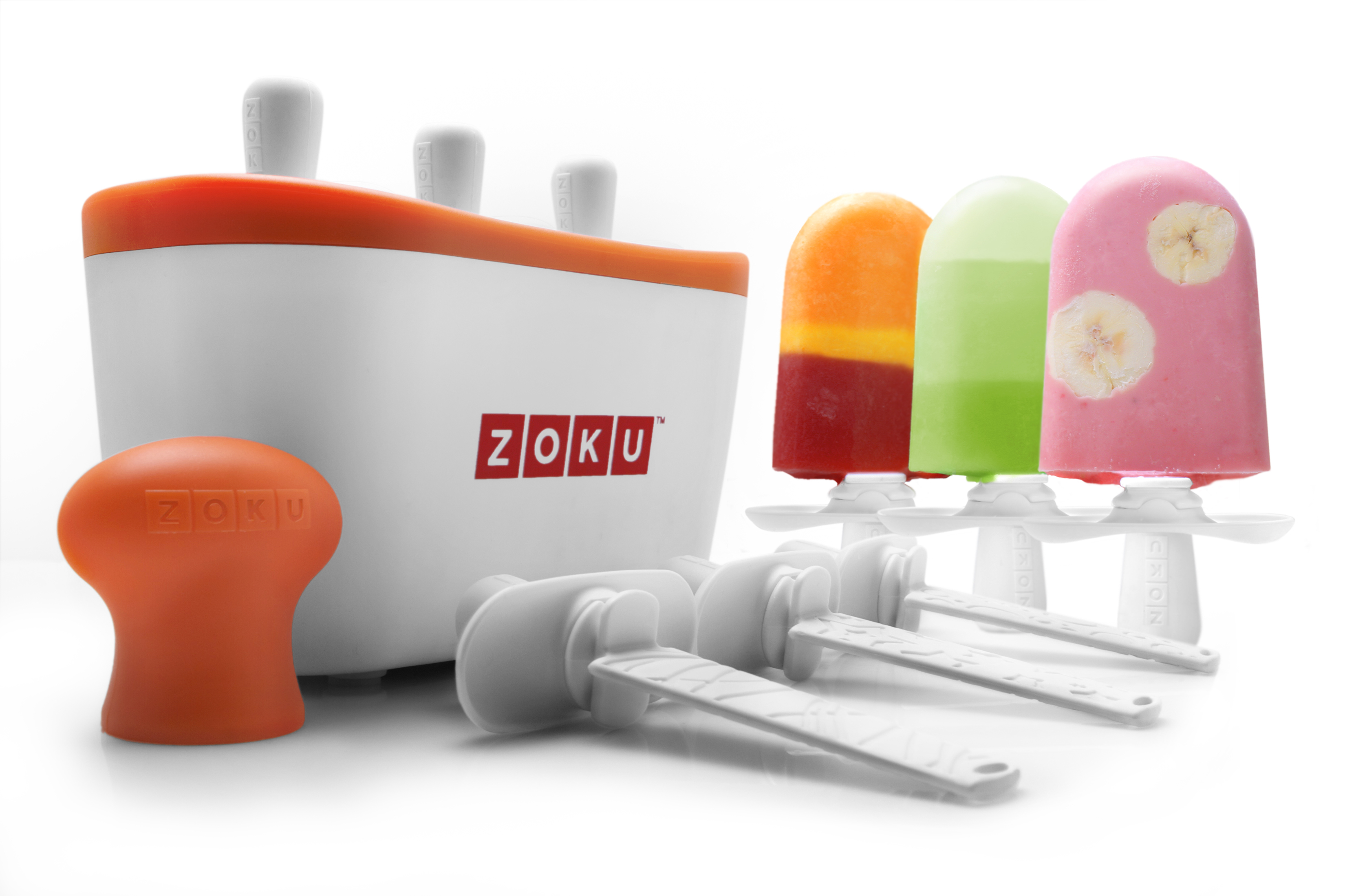 My best purchase so far this year has to be the
Zuko Quick Pop Maker
. This small contraption sits in the freezer until we are feeling peckish and then in under 10 minutes transforms a Muller light yoghurt, a splash of milk and squirt of agave into some very yummy ice lollies. It is great for us, as we are both trying to loose weight so when we need something sweet and light quickly, we just make an ice pop. So here are some pins of other recipes I have found to try out.
Made from fruit, just fruit, from a bender, such a quick and easy pop!!
I love Rainbows, this would be easy with our Zuko!!
This is not a recipe but a toolkit to make fruit pictures in your pops, so much fun!!
Cheesecake in a popsicle... WIN!!
All the 'Poptails' on this website are awesome, but rum and coke has to be my favourite.